Defining the current business structure of a logistics company is critical in identifying the challenges and opportunities within the organization. Knowing the type of business that the company is operating, the customers they serve, and its largest data and ETL challenges allows for a more focused and targeted approach to finding a ETL solution that meets their specific needs. Without a clear understanding of the current business structure, the logistics company may end up with ETL solution that does not adequately address their pain points.
Moreover, a thorough understanding of the business data enables the logistics company to identify areas of improvement and optimization. By analyzing the current business model, they can determine which processes can be streamlined and automated, which will lead to cost savings and increased efficiency. Having a clear understanding of the current business structure is crucial in creating a roadmap for the company's growth and success, and ultimately, in achieving their goals.
Knowing the technical task or use case (Proof of Value) will help make it much easier to identify the most appropriate scaling platform. For example, the company might face scaling challenges requiring a "layering" approach that becomes less efficient as data volume grows. If that's the case, then high-performing ETL tools will naturally be a top priority.
When comparing the performances of various data and ETL tools, it is essential to consider several factors that impact long-term outcomes and total costs.
For instance, the scalability of a solution is crucial as it determines its ability to handle an increasing volume of data over time. It is also important to evaluate the solution's flexibility and ability to adapt to changing business needs, as well as it's level of automation and ease of use. 
These factors can significantly impact the speed and accuracy of data processing, as well as the overall efficiency of the logistics company's operations.
Furthermore, comparing the performance of different solutions can help identify potential bottlenecks or areas of improvement. By analyzing the strengths and weaknesses of each solution, the logistics company can make informed decisions about which ETL solution will deliver the best outcomes while minimizing costs. This can lead to significant savings in time and resources, as well as increased accuracy and reliability of data processing.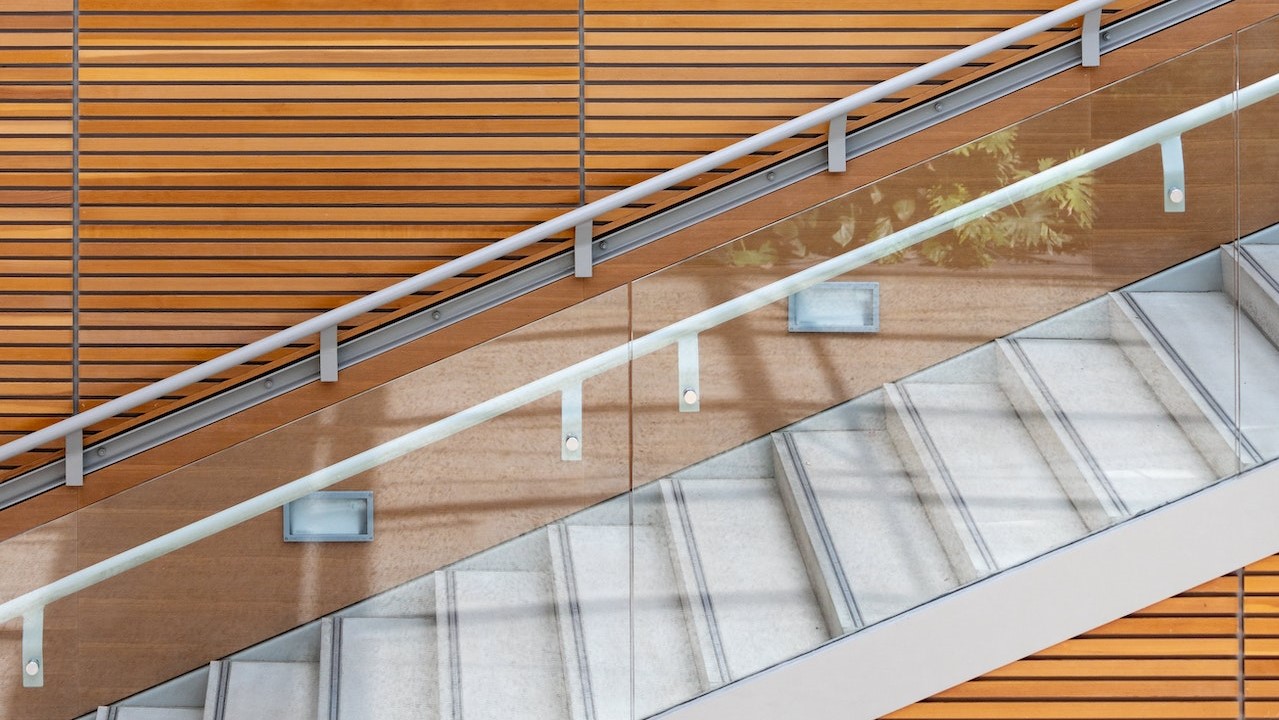 One way to optimize the PoV for a new ETL tool is to carefully define the success criteria and metrics for the PoV. This will ensure that the PoV is focused on the key objectives and outcomes that the ETL tool is expected to deliver. The success criteria and metrics should be aligned with the overall goals and objectives of the organization, and should be specific, measurable, and achievable. By defining these metrics and criteria upfront, it will be easier to track progress during the PoV and evaluate the tool's effectiveness.
Another key factor in optimizing the PoV for a new ETL tool is to carefully select the data sets and use cases to be tested. It is important to choose data sets that are representative of the organization's data, and to select use cases that are critical to the organization's success. By selecting the right data sets and use cases, it will be easier to demonstrate the value of the ETL tool and to convince stakeholders of its effectiveness. In addition, it is important to ensure that the PoV is conducted in a controlled environment with clear guidelines and protocols for data processing and analysis.
When it comes to large-scale data management within the logistics industry, there may need to be other processes modified as well, such as reporting processes, data-gathering policies, data governance and more.
The success of any ETL implementation will depend on a variety of factors, including the overall goals and objectives of the organization, the specific data management and storage systems in place, and the technical expertise and resources available to implement and manage the new processes. 
By taking a comprehensive approach and addressing all of these factors, logistics companies can ensure that they are able to effectively manage data scaling and utilize the large amounts of data generated by their operations, leading to improved efficiency, better decision-making, and increased competitiveness in the marketplace
Continuous improvement of ETL processes is crucial to effectively managing data in the ever-evolving logistics industry. This is where an easy-to-use platform can be incredibly beneficial, particularly one with a low-code, drag-and-drop format.
When determining the best technologies to use for logistics industry data scaling, it is important to implement a holistic approach that accounts for every component of the industry. 
The best logistics data scaling solutions will involve limited amounts of code, will include a customizable platform that can be easily adapted to environmental changes, and will also offer ongoing support to ensure these changes are made correctly.